New! Featured Stockist: colette, Paris
www.colette.fr

colette, located along 213 rue Saint-Honoré in Paris first opened its doors in March 1997. Aiming to reinvent the concept of retail in its seven hundred square-metre establishment.

Spanning three levels, customers are invited to encounter the colette experience, which comprises a never ending assortment of fashion, high-tech, arts, streetwear, beauty and waters.
Harrison & Fyfe
The Fives Court, East Rossdhu Drive, Helensburgh, G84 7ST, United Kingdom
T: +44 (0)141 3560357
E: enquire@harrisonandfyfe.com
W: www.harrisonandfyfe.com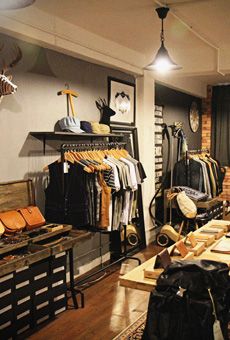 Hide & Seek
1/F, 20 Yiu Wa Street, Causeway Bay, Hong Kong
T: 852 2625 0188
E: info@hideandseekstore.com
W: www.hideandseekstore.com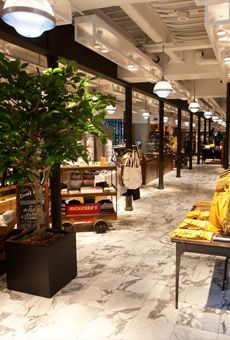 Journal Standard
Japan - Omotesando / Shibuya / Shinjuku / Kyoto / Shinsaibashi ( Osaka ) / Nagoya
T:
E:
W: www.journal-standard.jp/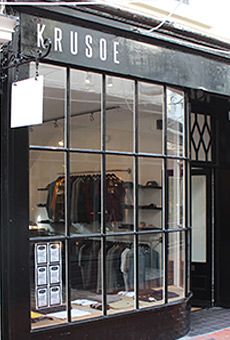 Krusoe
2 Union Street, Brighton, BN1 1HA, United Kingdom
T: +44 (0)1273 323822
E: sales@krusoe-store.co.uk
W: www.krusoe-store.co.uk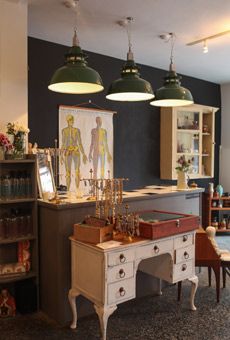 Search & Rescue
129 Stoke Newington Church Street, London, N16 0UH, United Kingdom
T: +44 (0)20 3302 8658
E: shop@searchandrescuelondon.co.uk
W: www.searchandrescuelondon.co.uk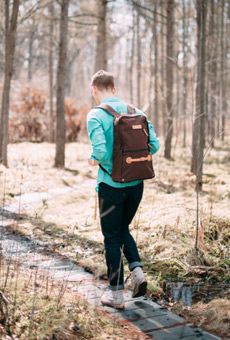 Commonplace
Wisconsin
USA
T: -
E: -
W: www.commonplaceshop.com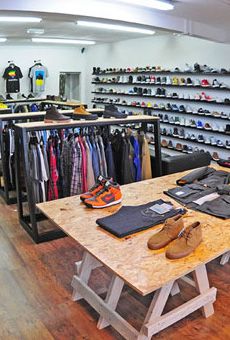 Urban Industry
Unit 2, Park View, Alder Close, Eastbourne,
East Sussex, BN23 6QE, United Kingdom
T: +44 (0)1323 412444
E: info@urbanindustry.co.uk
W: www.urbanindustry.co.uk
O'Dells
24 Calvert Avenue, Shoreditch
London, E2 7JP, United Kingdom
T: +44 (0)77 3012 9416
E: tom@odellsstore.com
W: www.odellsstore.com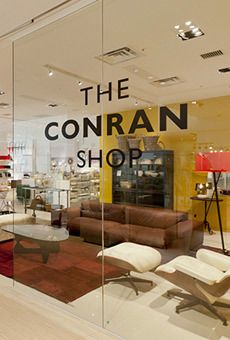 The Conran Shop - Osaka
Breeze Breeze 3Fl, 2-4-9 Umeda, Kita-ku, Osaka, 530-0001, Japan
T: +81 (0) 6 6453 1691
E: shop@conran.ne.jp
W: www.conran.co.jp
The Conran Shop - Nagoya
5-215 Sakae, Naka-ku, Nagoya 460-0008, Japan
T: +81 (0) 52 241 6630
E: shop@conran.ne.jp
W: www.conran.co.jp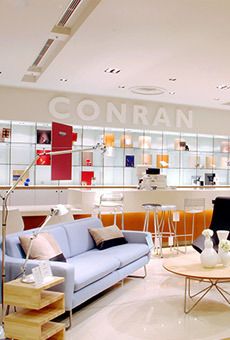 The Conran Shop - Fukuoya
Iwataya Annex B2F, 2-5-35 Tenjin, Fukuoka, 810-8680, Japan
T: +81 (0) 92 726 3713
E: shop@conran.ne.jp
W: www.conran.co.jp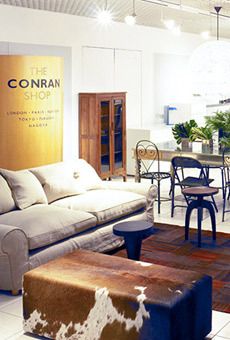 The Conran Shop - Shiunjuku
Shinjuku Park Tower 3-4F, 3-7-1 Nishi-Shinjuku, Tokyo 163-1005, Japan
T: +81 (0) 3 5322 6600
E: shop@conran.ne.jp
W: www.conran.co.jp